Soon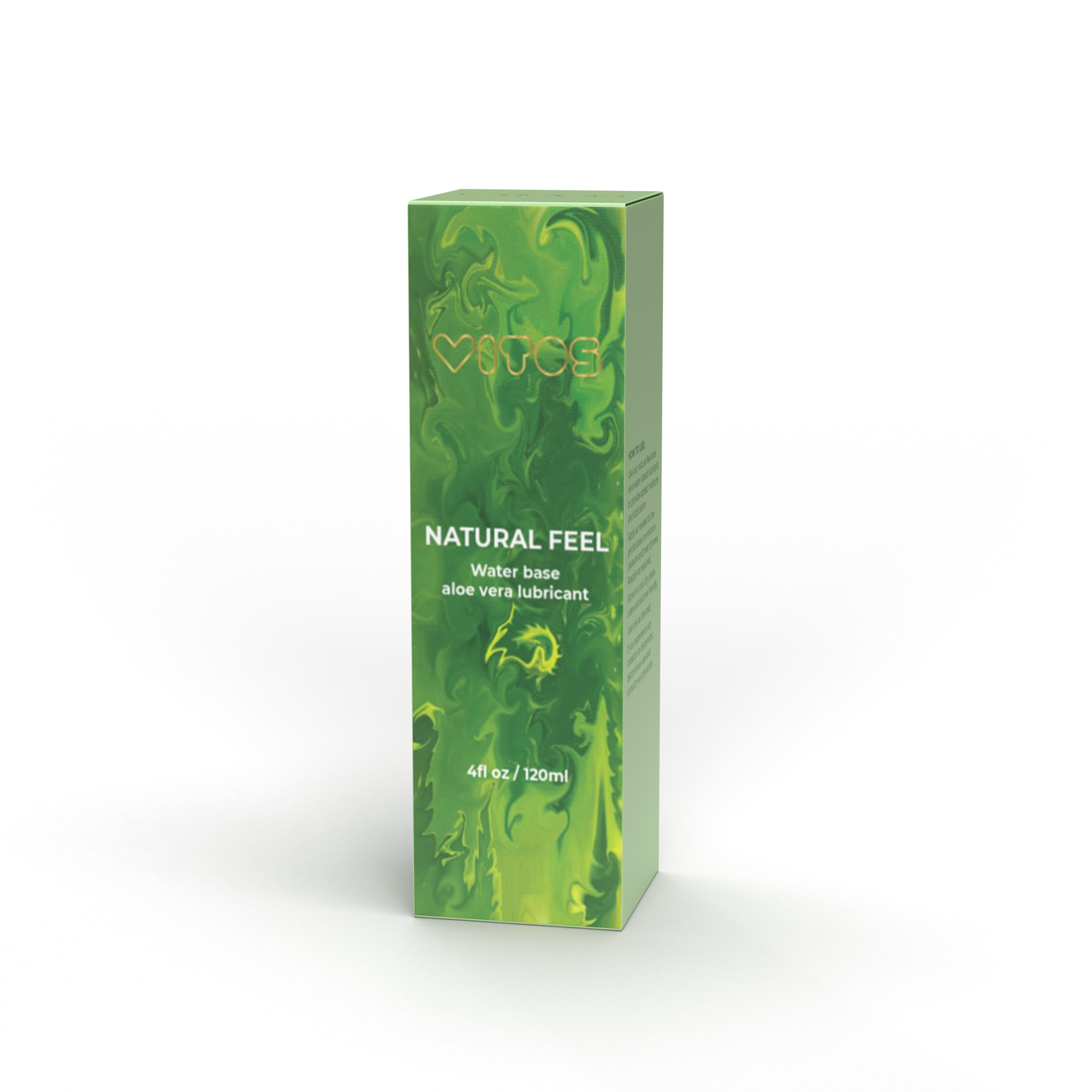 < BACK
Natural Feel - Aloe based lube
Introducing lubricant into your sex life, has nothing but advantages. The gentle, unscented and water-based lubricant, offers a smooth experience, elevating your pleasure. The lubricant assists in preventing rubbing and chaffing, and as it contains aloe leaf juice, it also soothes and cools the skin. It can also be used in cases of dryness.
But perhaps the best thing about this all-organic, gel-like lubricant, is that it does not contain glycerin, parabens, alcohol or silicon. This means it can be used with all our toys – for the spectacular experience you deserve.
Info:
95% natural aloe vera
Vegan
Has not been tested on animals
Does not contain glycerin, parabens, alcohol or silicon
This product is currently out of stock and unavailable.
Ingredients
Organic Aloe Barbadensis Leaf Juice, Vitamin E Oil (Mixed Tocopherols), Xanthan Gum, Citric Acid, Food Grade Sodium Benzoate, Food Grade Potassium Sorbate, Organic Vanilla Planifolia Concentrate.
How to Use
Use our all natural aloe vera water-based lubricant to provide added moisture and lubrication. Apply as needed to the genital area, to enhance pleasure and treat dryness. Reapply as required. Store in a cool, dry place. Latex and silicone friendly. Use only as directed. If you experience any irritation or discomfort, discontinue use and consult your physician.
Includes
120 ml / 4 fl oz bottle of Natural Feel – Aloe based lube
Follow us
Join the excitement