Question 1/3
Who would you want to enjoy your new toy with?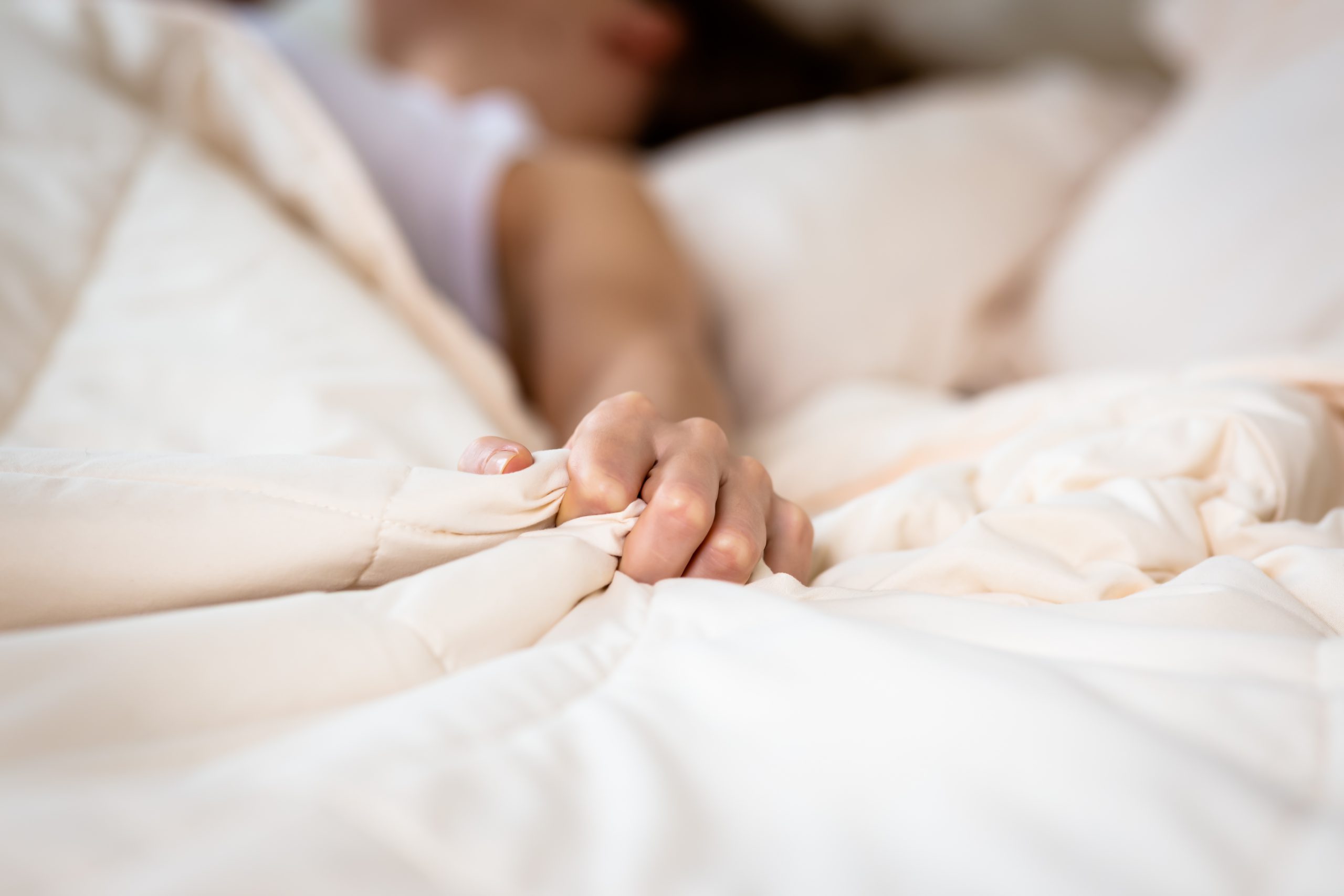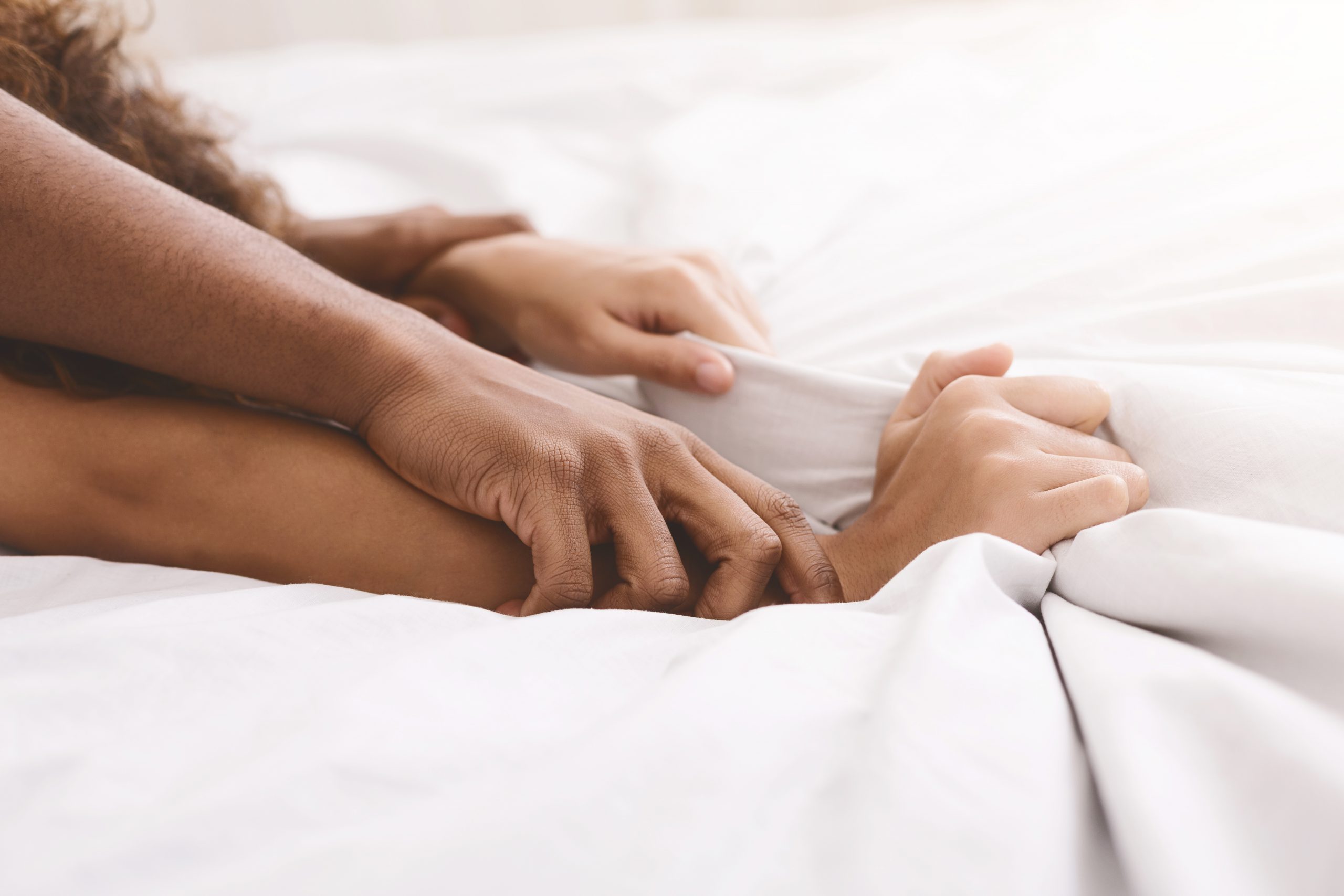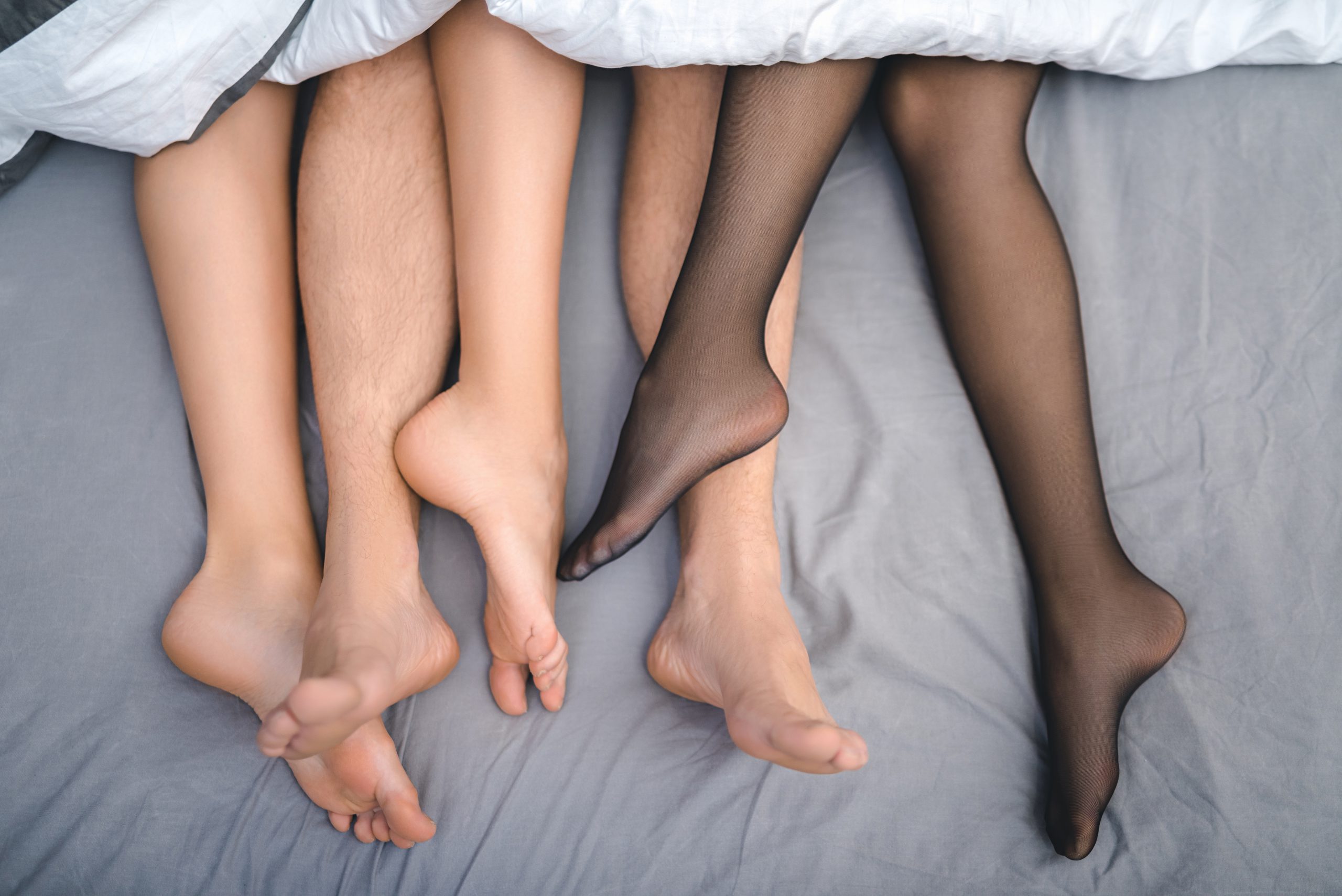 Question 2/3
Is this your first time, or have you done this before?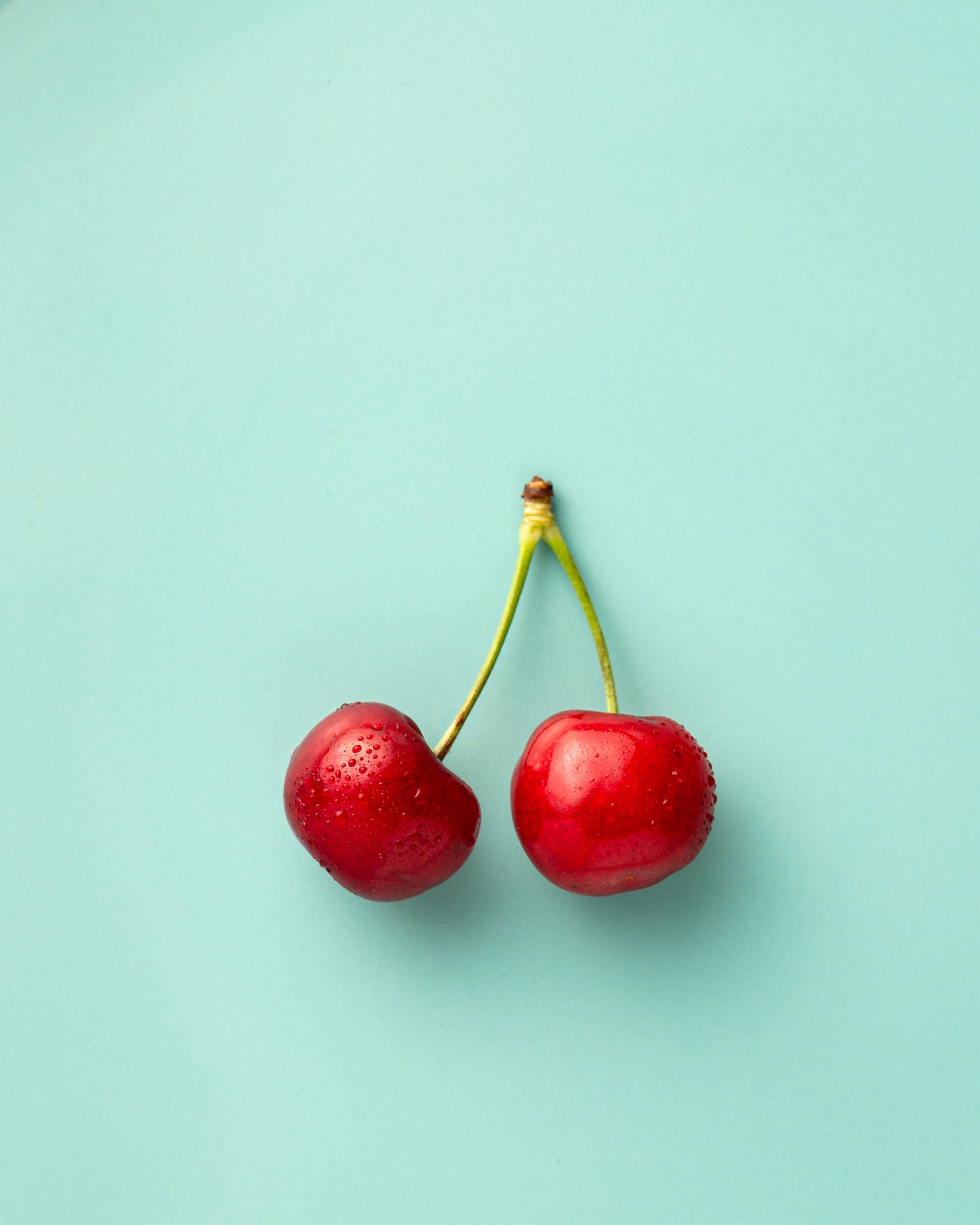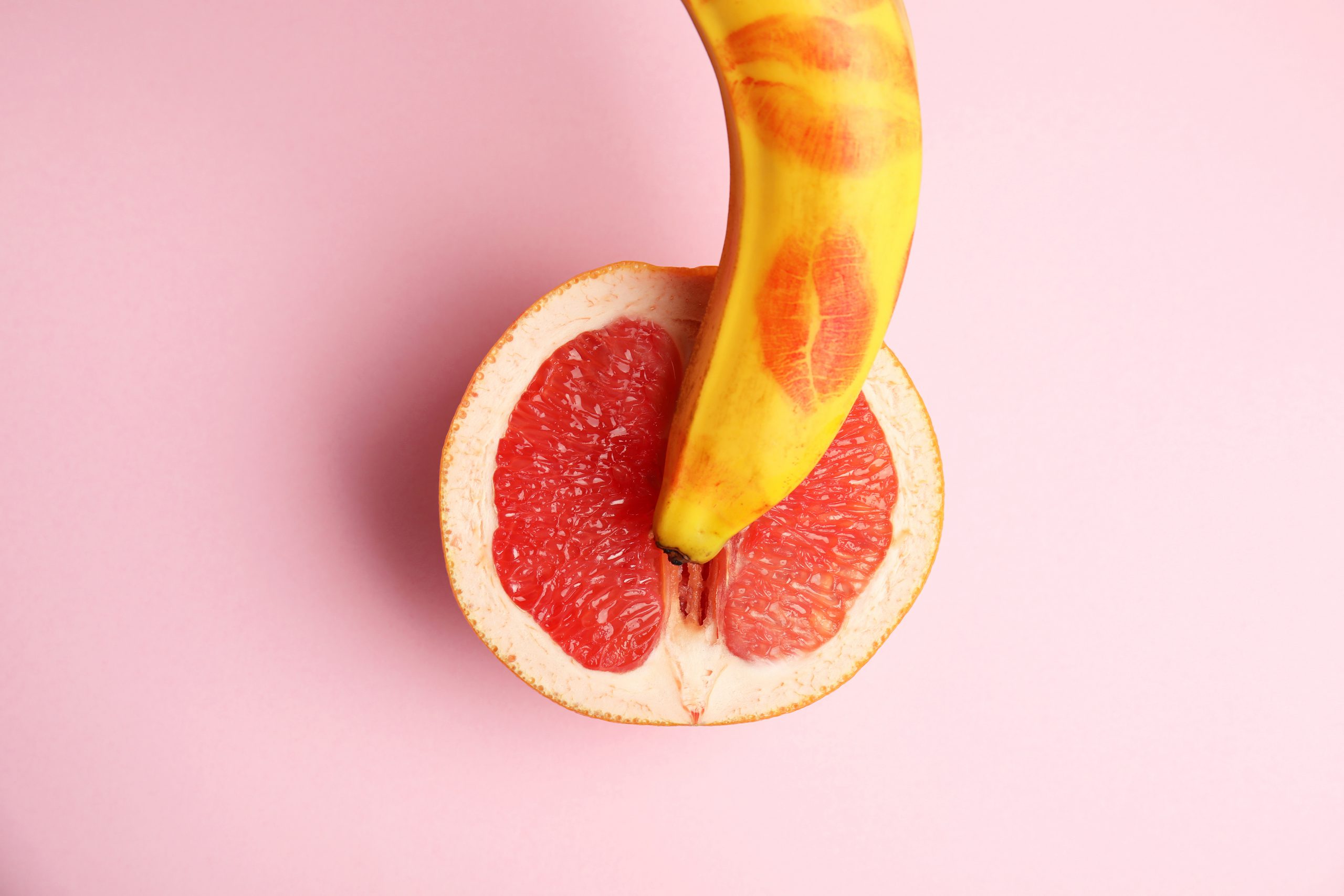 I've taken my first steps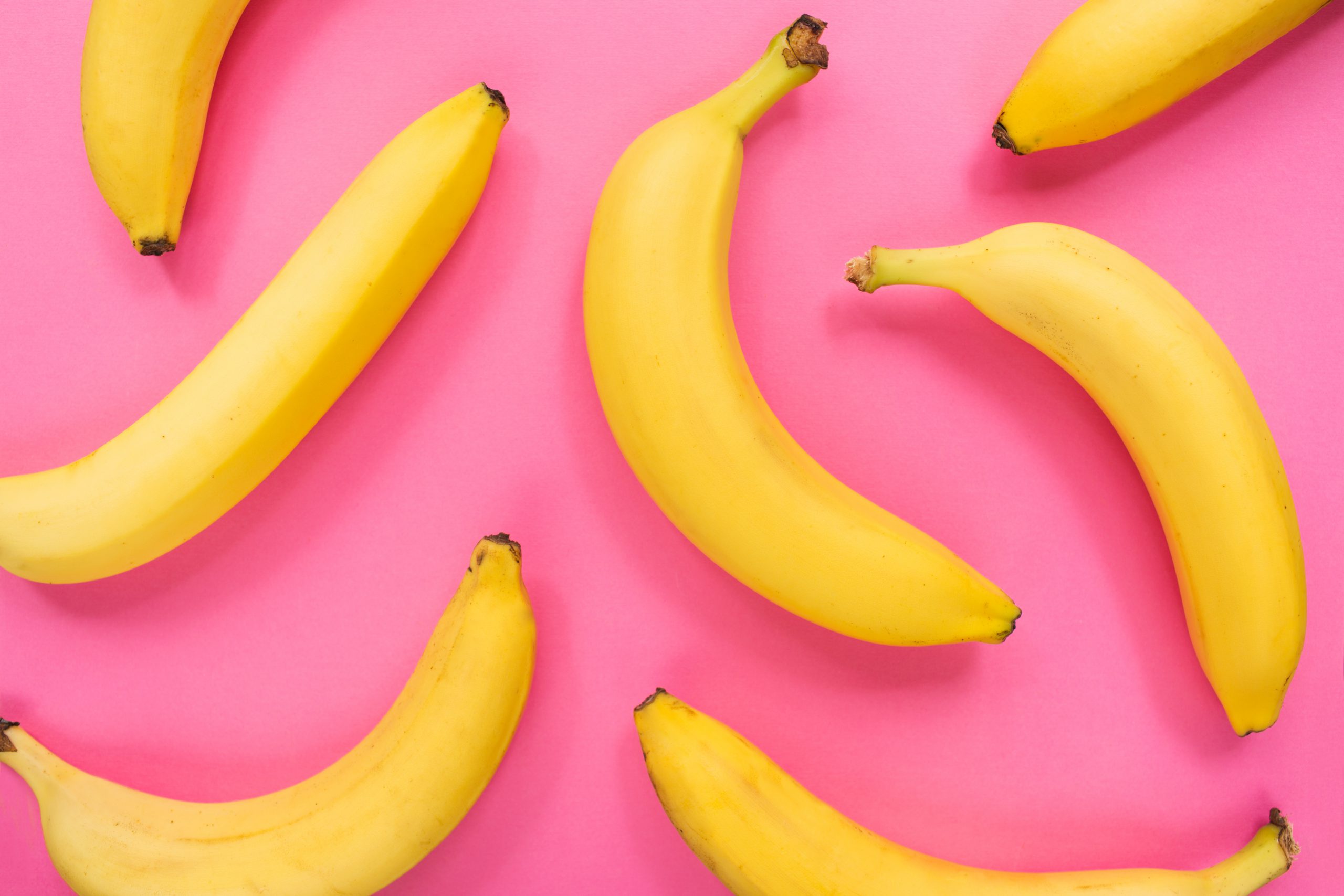 I have a couple of toys; I'd like to try something new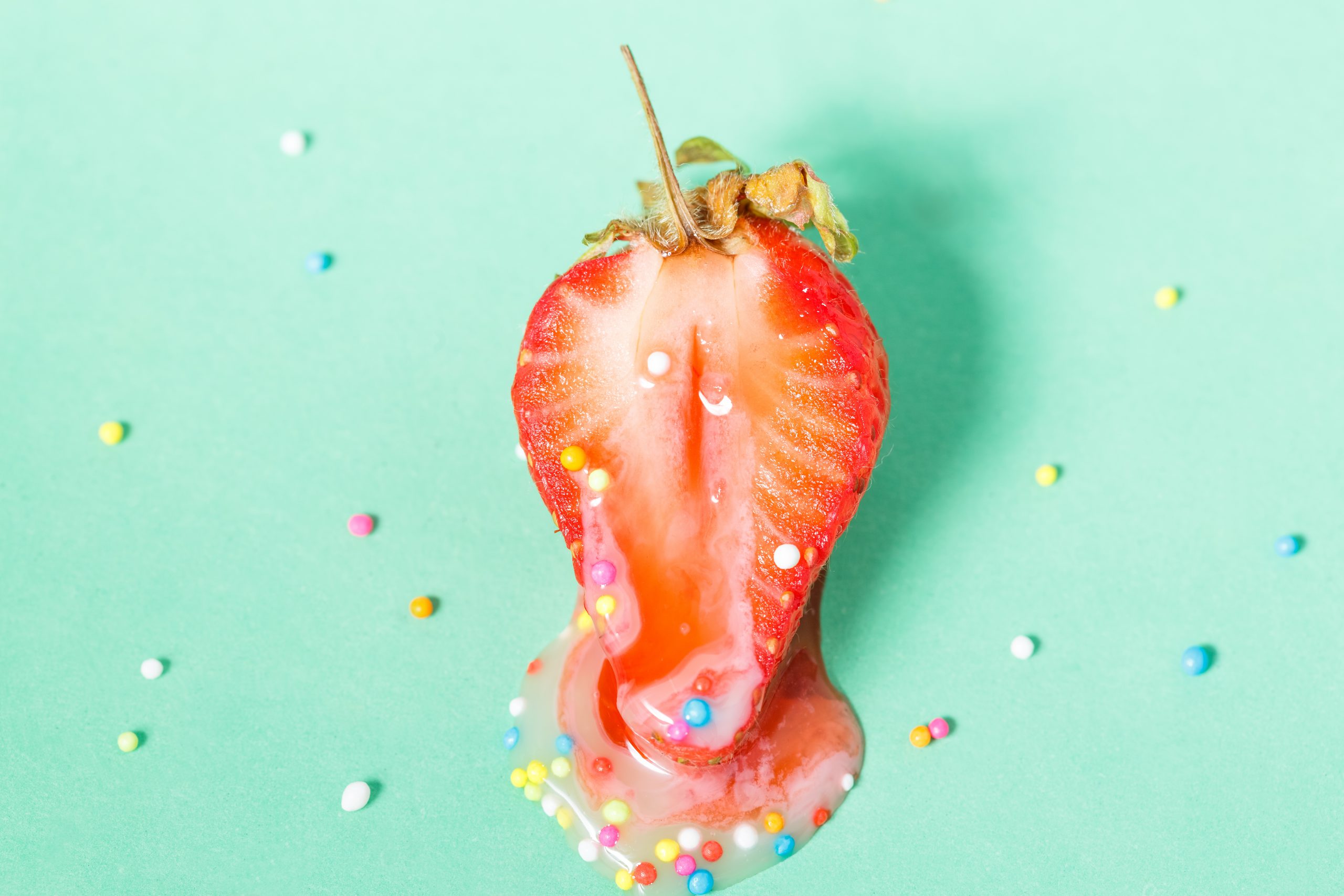 Currently completing my degree in Sex-Toyology
Question 3/3
What experience would you like to explore?