Dare to Explore…
every part of your body, alone, with a partner, slow or fast…
If you desire to explore and discover in an intimate, safe and comfortable way, we are here to take your pleasure to the next level of joy.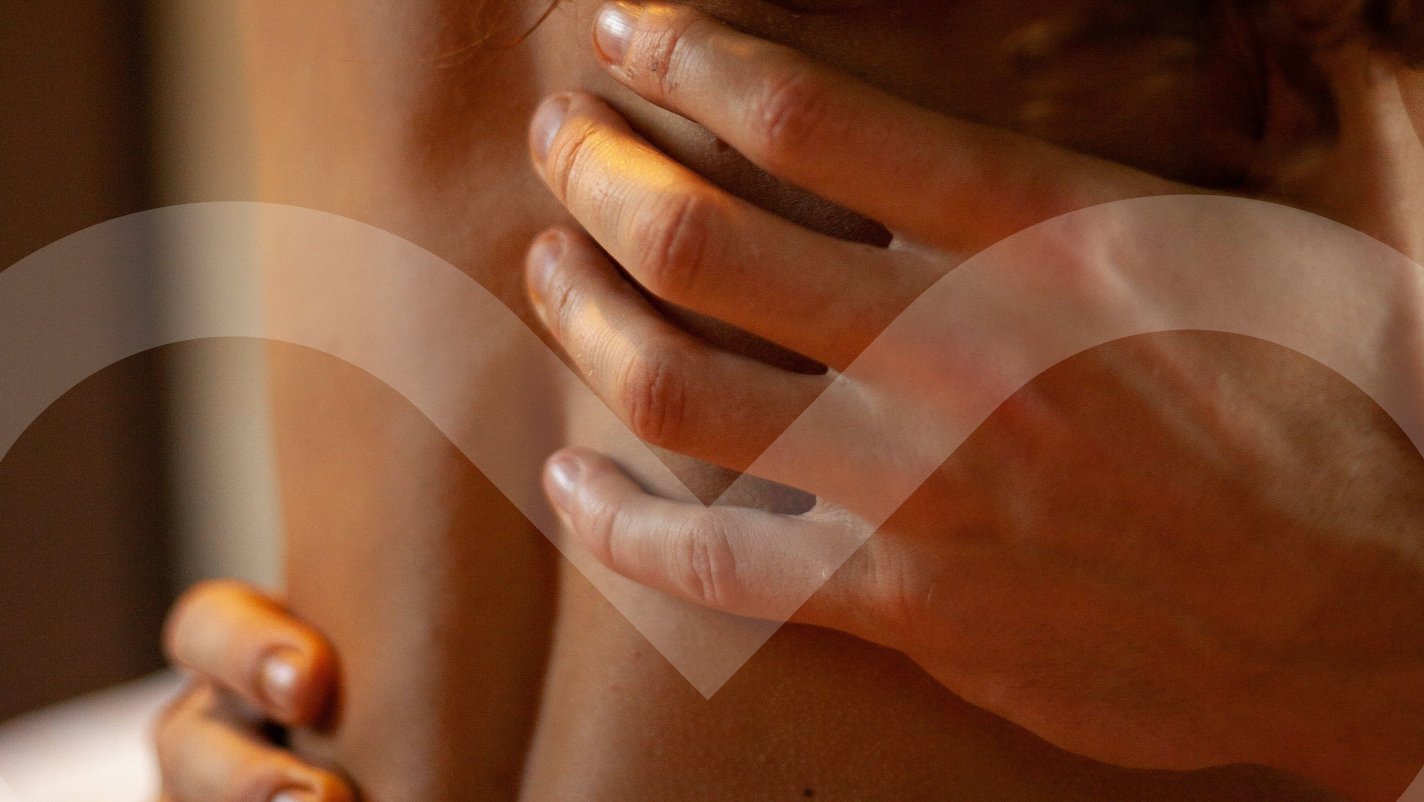 VITOS is more than a store, VITOS is a wellness brand that caters to a variety of sexual desires and promotes a healthy approach to sexuality. We believe in sexual wellness as a lifestyle, a crucial step to self-love and general wellness; one that exceeds the boundaries of the bedroom. By creating a dialogue and discussing the importance of a healthy sexuality, we hope to empower and encourage people to enjoy their bodies in a shame-free environment.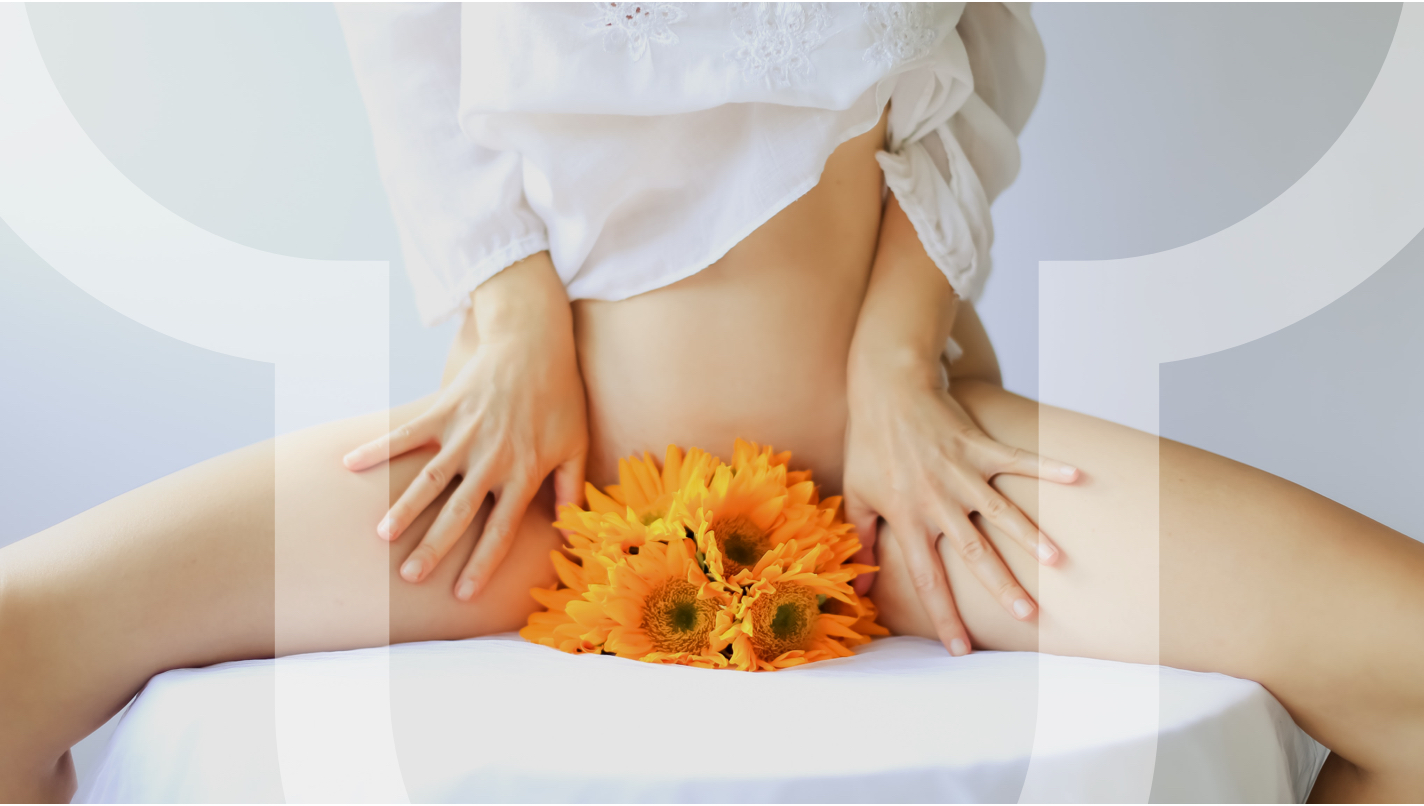 A healthy and balanced sexuality has a substantial effect on our lives. By being able to control and understand what pleases us, with or without a partner, we acquire a better understanding of our body. We believe this these understandings, create a better communication with the self and with our partner. Through this sense of empowerment, you can start considering taking other brave steps in your life. A better sex life would you one step closer to a balanced body and soul.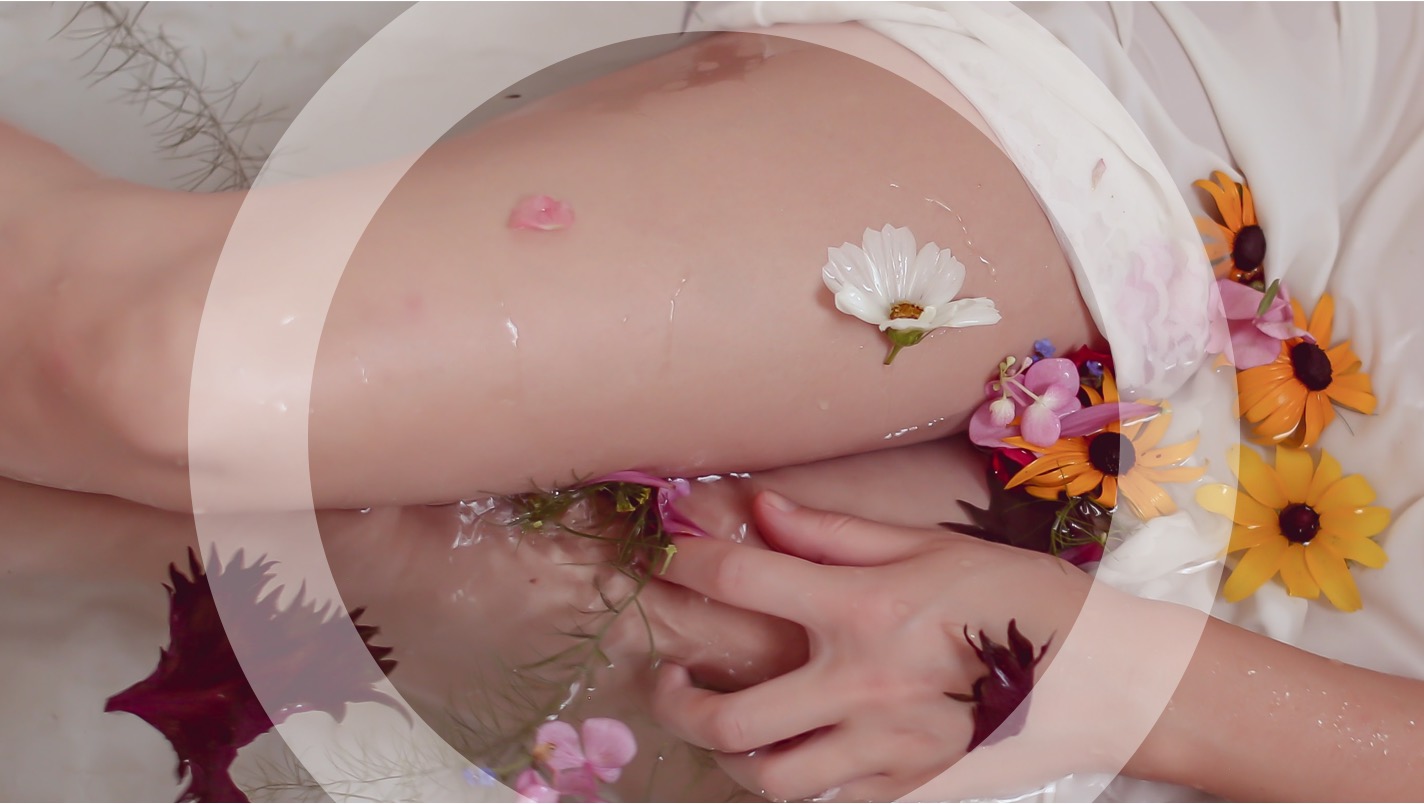 Our passion at VITOS is to pass down our knowledge and the concept of sexual wellness through our toys, while ensuring our clients and followers feel no shame. We hope everyone feels comfortable asking for help, educating and loving themselves in the safest way possible. For this purpose, we have also started the VITOSlife magazine, encouraging and judgement and shame-free dialogue, and allowing you to discover new worlds.
This is the time to explore, discover, enjoy, celebrate, and love your intimacy.
Follow us
Join the excitement