We Ship Discreetly to You
Here is what happens to your order from the moment you place it:
01
Order processing
We process your order and send a confirmation email.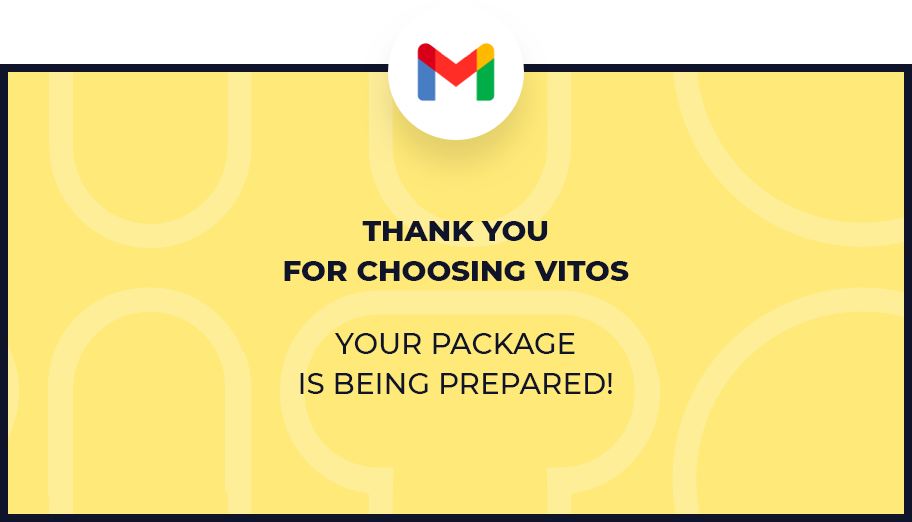 02
Packaging
Your privacy is important to us, so we make sure that your package does not disclose its contents. The invoice will be sent to your email.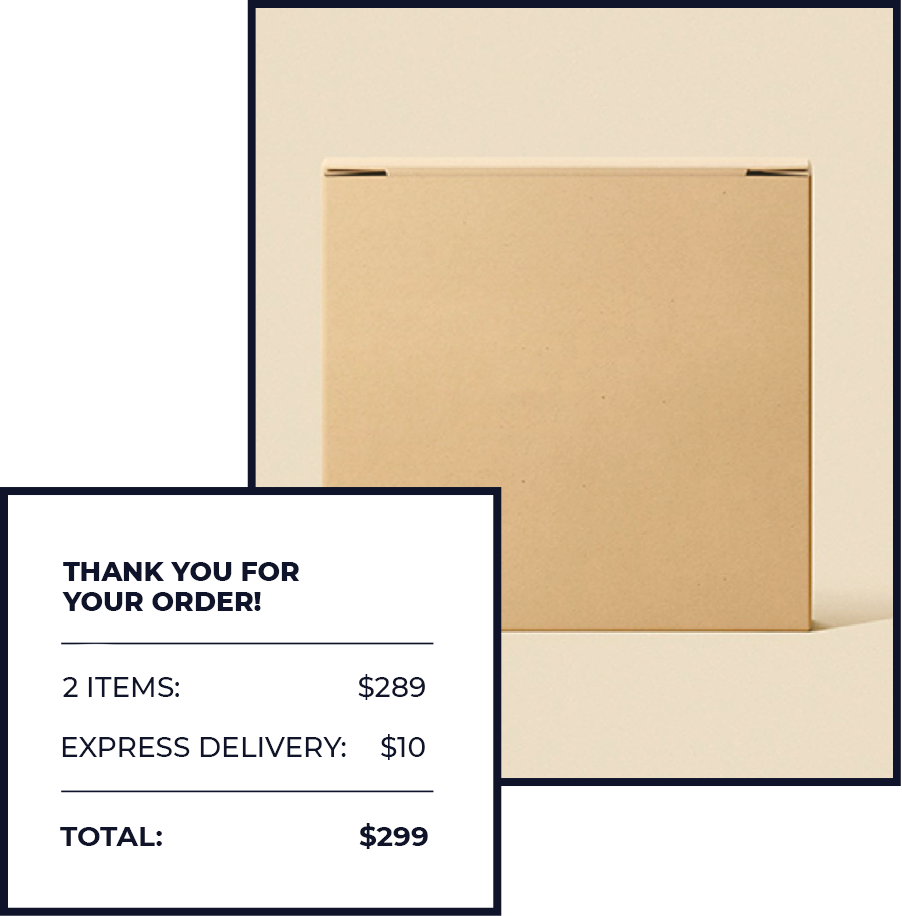 03
Shipping
The package is on its way to you will arrive within 7 business days, pending on shipping safety measures. Orders over $150 will not be charged shipping fees, otherwise, shipping costs are $10 to the US, Canada, and Israel and $15 to Europe. *Taxes and fees may change according to your country.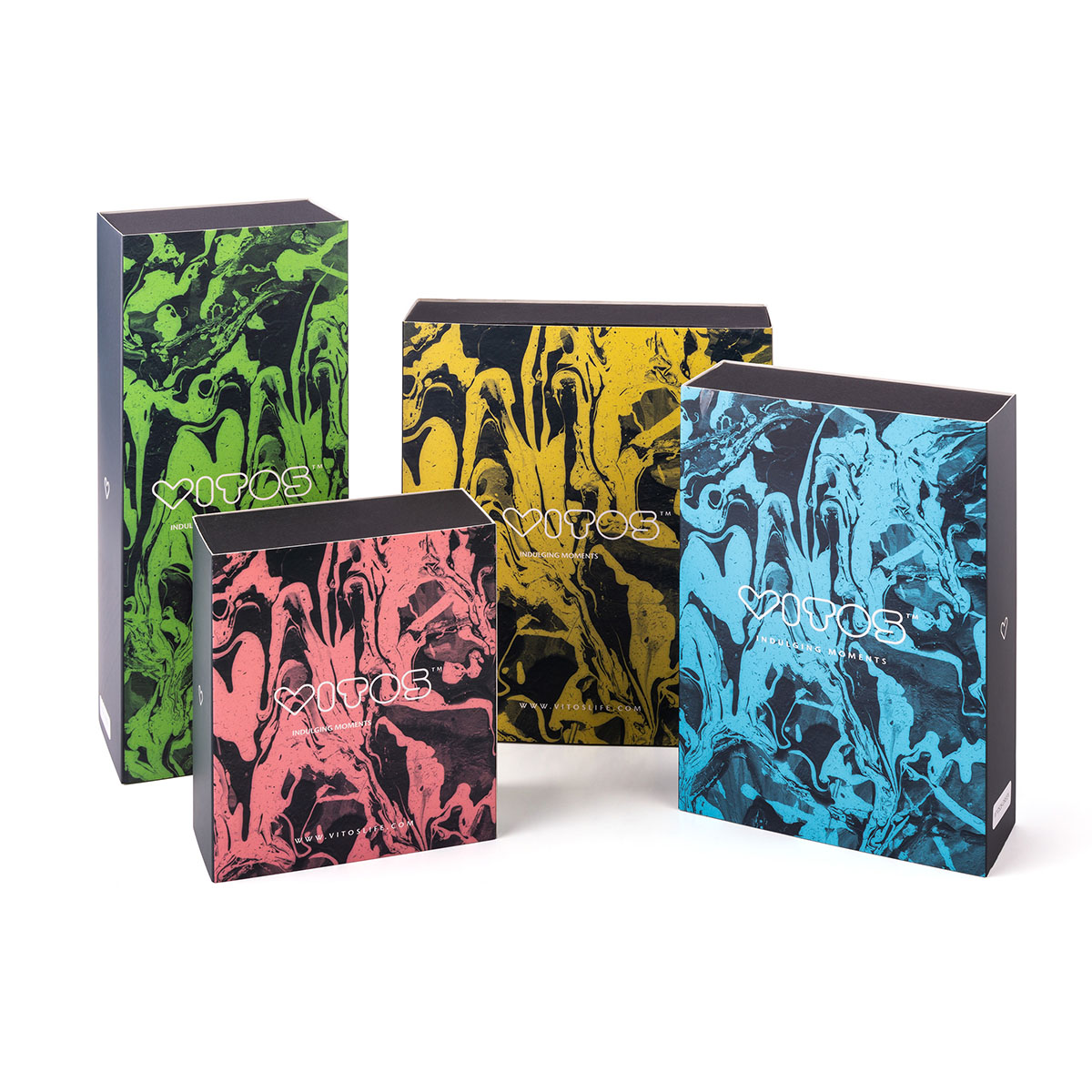 Follow us
Join the excitement