Out of stock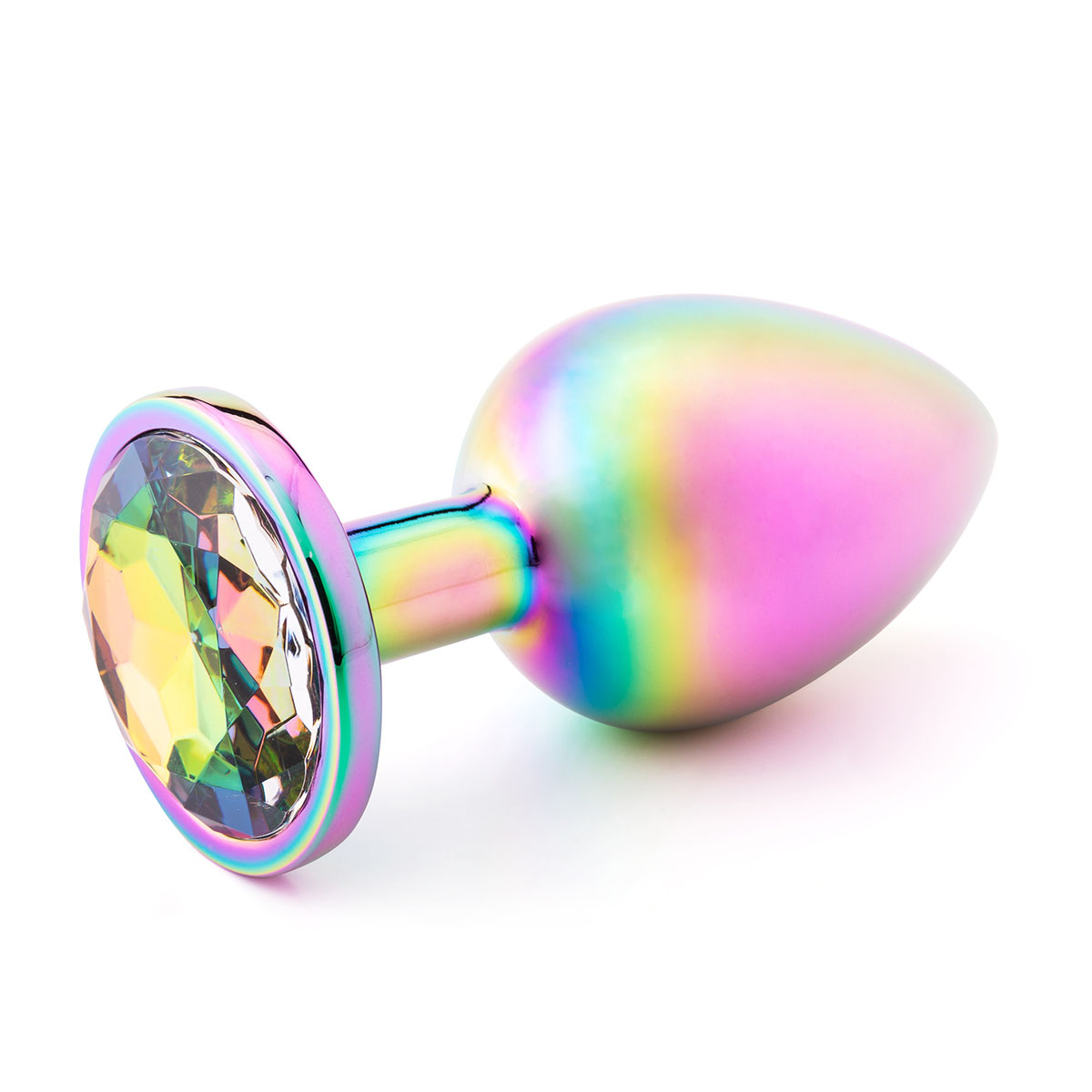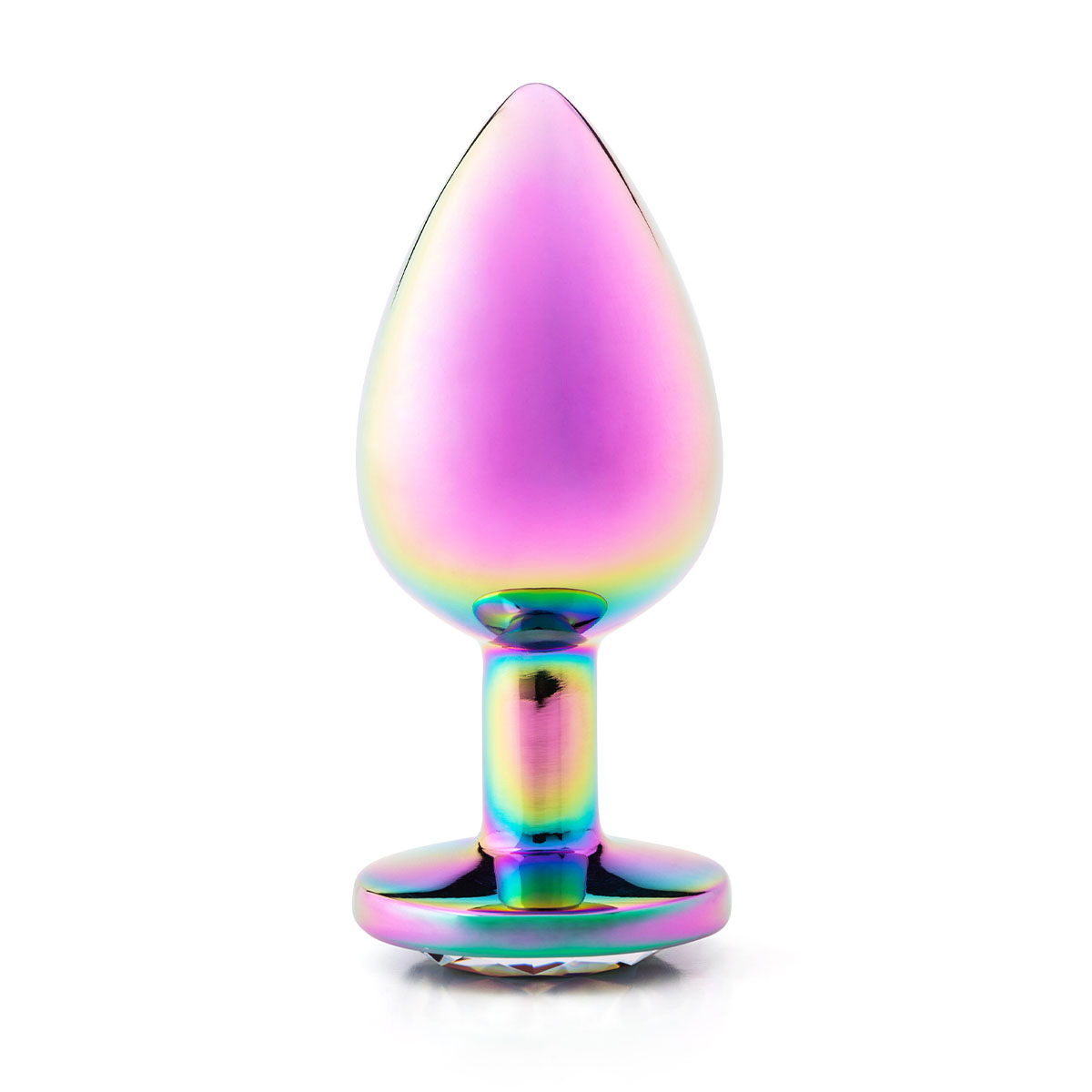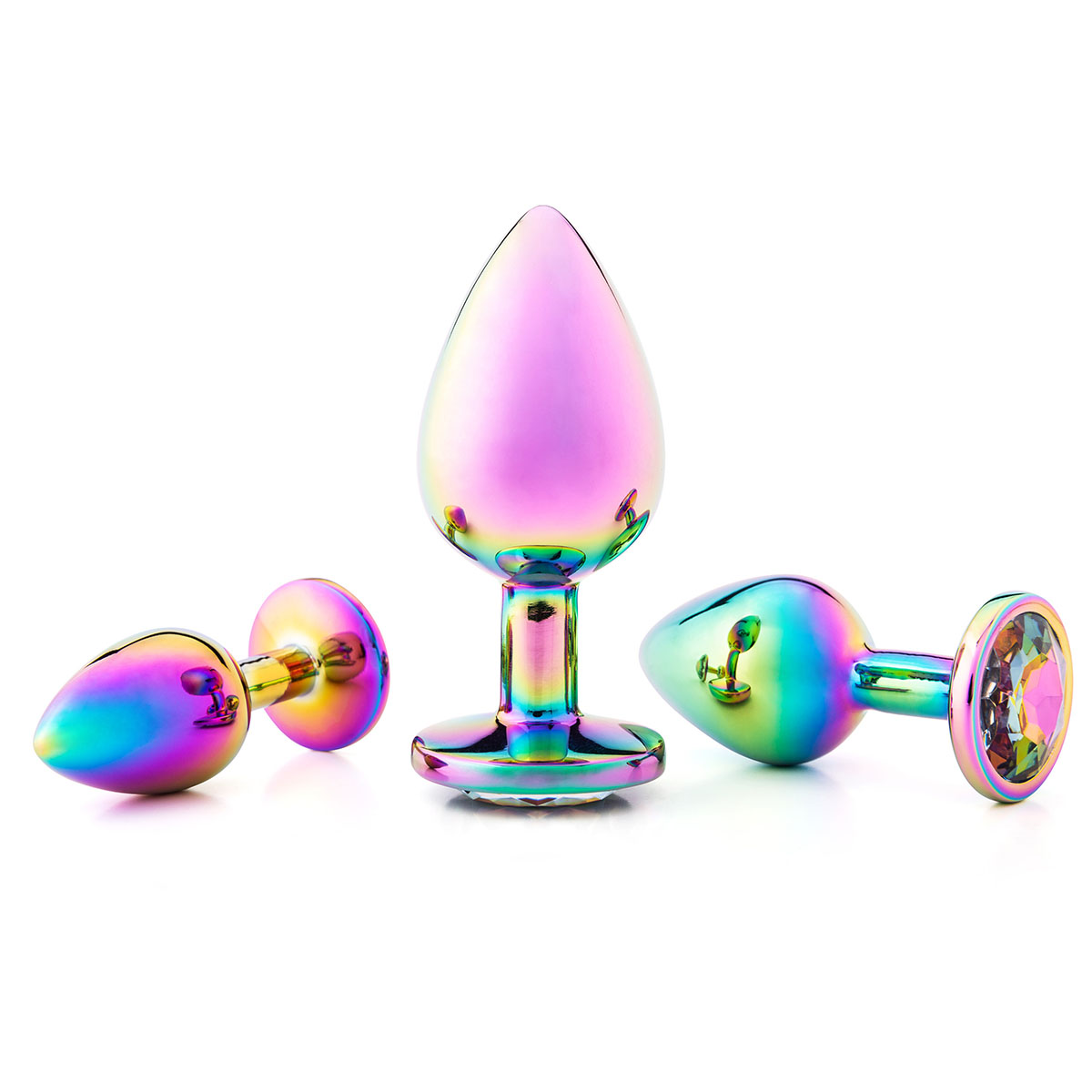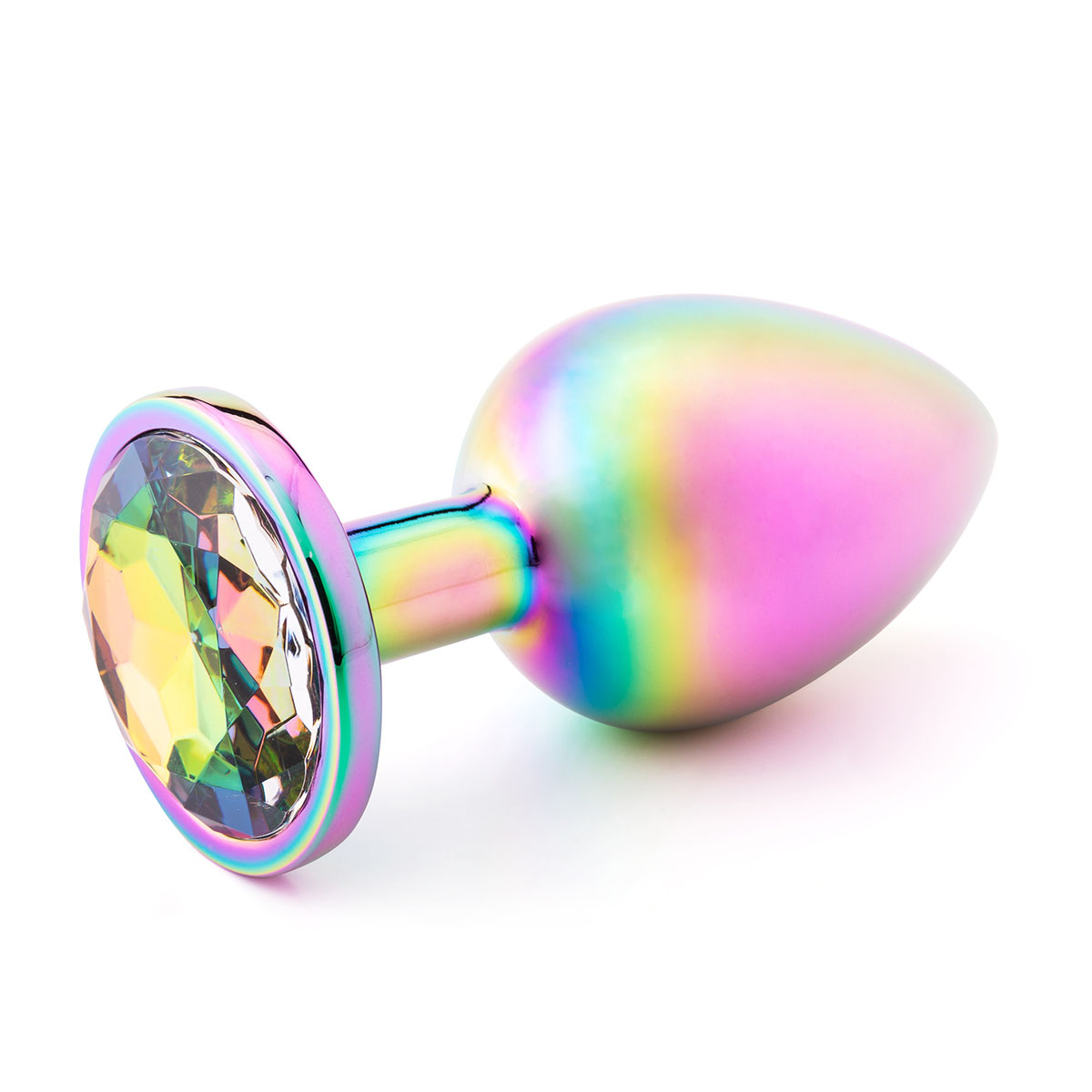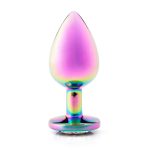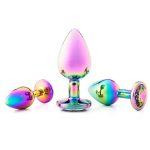 < BACK
This little number might come in a small package, but it packs a bold surprise. Made of prime stainless steel, this Rainbow anal butt plug is designed with a narrower edge, for easy and pleasurable penetration. Use it during sex to heighten satisfaction, and just see how far you can take your experience.
The plug comes in three different sizes, so you can tailor your bedroom party.
This product is currently out of stock and unavailable.
Specifications
Made of Stainless steel
S – 70 mm / 2.75 in x 27 mm / 1.06 in
M – 81 mm / 3.18 in x 34 mm / 1.33 in
L – 95 mm / 3.74 in x 40 mm / 1.57 in
Includes
Rainbow butt plug, storage bag
Follow us
Join the excitement